1 tag
1 tag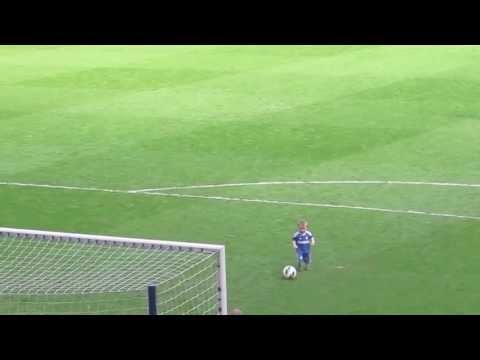 1 tag
7 tags
3 tags
I would pay $2 million for this video of Bea...
1 tag
1 tag
5 tags
2 tags
1 tag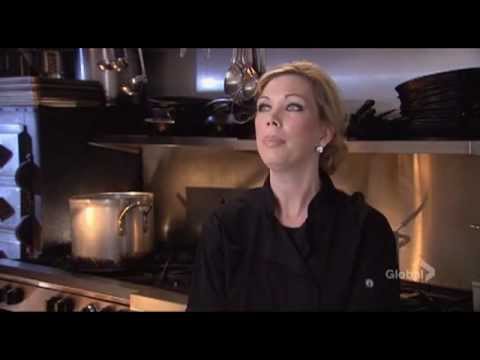 5 tags
#DIDDYONDOWNTON
7 tags
1 tag
1 tag
4 tags
1 tag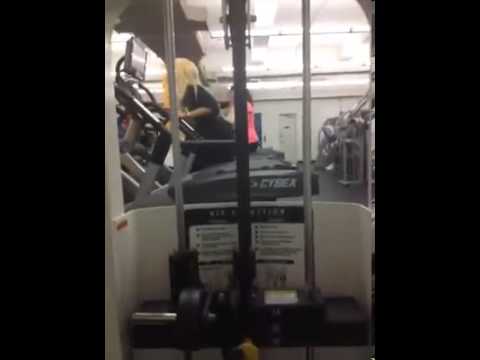 Goatchella
This weekend was the OC Pet Expo. A weekend of animal frenzy in Orange County featuring weiner dog races, dog diving, millions of pets to hug, and most importantly, a llama exhibition. Ladies and gentlemen, my Coachella. (Please note the camera around my neck, which I did not use once.) There was a large, open petting zoo that was cahhh-rayyyzyy. At one point, a duck stepped on my foot (it...
1 tag
4 tags
6 tags
My Jewish Mother Reviews Game Of Thrones
My fabulously glamorous mother Judy spent all day Sunday binge-watching the first season of Game of Thrones. Note that my mother never binge-watches anything, much less a show about people having doggy style sex by torch-light. It became clear I needed to document her thoughts on Game of Thrones word for word. What follows is a 100 percent real, barely interrupted stream of consciousness, and...
3 tags
4 tags
5 tags
7 tags
2 tags
My Vanity Fair Oscar Recap is LIVE →
5 tags
8 tags
My Mother's Review of Argo, Transcribed.
What follows is my mother's reaction to the movie Argo, as told to me via telephone this morning: "So last night Daddy tells me Argo is in Pay-Per-View. 'Argo is on Pay-Per-View? What? I have to see the movie that wins ever award! Berlin! Cannes! I have to see it so I'll be up on the Oscars!' And I couldn't believe it. How many movies have you seen with hostages? How...
4 tags
Justin Bieber on a Segway.
Let the memes begin.
7 tags
2 tags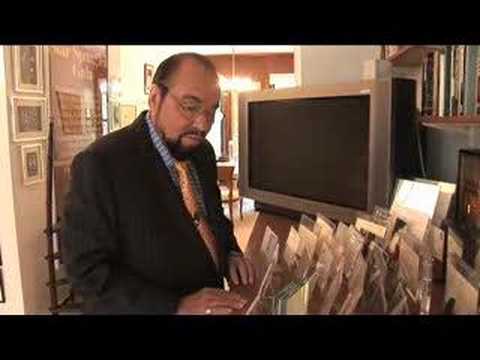 "Go into a dressing room, be really quiet for 5 minutes, then scream 'Hey,..."
– Shopping tip from my Dad.
2 tags
1 tag
4 tags
A Memo To Kim Richards' Neighbors
She's watching. She's always watching.
2 tags
Happy Birthday Petula Clark!
1 tag
Apparently I Met Obama When I Was A Baby
I can't believe my soft, barely formed brain could forget such a momentous day.